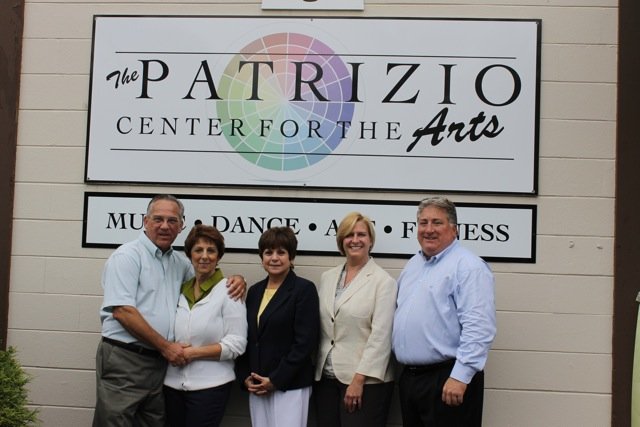 The Patrizio Center for the Arts celebrated its grand opening on Saturday, June 9. The site of the old Colonie Youth Center, Michael Patrizio worked with one of his former students, Michael Caruso, to revive the vacant building and create a one-stop shop for everything art.
Stories this photo appears in:

Retired teacher revamped old Colonie Youth Center
For nearly five years, the old Colonie Youth Center at 5 1st Ave. has been a dilapidated eyesore, a hollow shell filled only with memories of its vibrant days when it was bustling with the town's youngest residents.