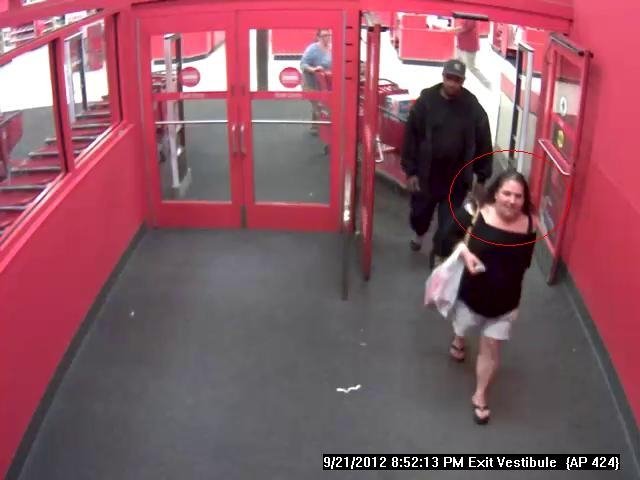 COLONIE — The Colonie Police Department is investigating numerous incidents involving the use of counterfeit US currency in the area.
Over the past three weeks, eight separate incidents have occurred with counterfeit $20s and four incidents with counterfeit $100s, police said. While the counterfeit $20s were illegally printed with repeated serial numbers, the $100 bills are actually $5 bills that were bleached and reprinted with $100 information. Police said the passing of the two separate bills do not appear to be related.
The United States Secret Service is also involved with the investigation.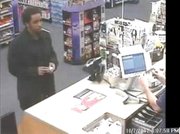 The counterfeit $20 bills have been found at numerous locations including Dunkin Donuts at both 667 and 599 Loudon Rd., Price Chopper on Loudon Road and Wendy's on Loudon Road, totaling $540. The counterfeit $100 bills have been found at Walgreens on Central Avenue, Stewarts on Sand Creek Road, CVS on Sand Creek Road and Burger King on Central Avenue, totaling $500.
Police said the suspects passing the counterfeit $20 bills are described as a tall, black male with a baseball cap, black jacket, dark shirt and pants and a white female with long, dark hair wearing a black blouse. They were seen driving a red four-door Sedan with a sunroof through surveillance cameras.
Police said the suspects passing the counterfeit $100 bills are described as a black male with long sideburns, wearing a blue jean jacket and a black, heavyset female with her hair in a bun, wearing a black sweater and blue jeans.
Anyone with information about the crimes or the identities of the suspects should call the Colonie Police Department at 783-2744.
Vote on this Story by clicking on the Icon