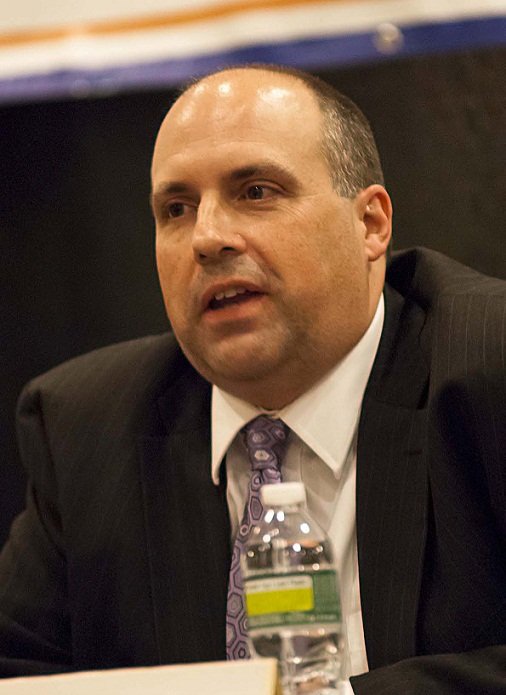 COLONIE — Two Republicans hoping to land seats as members in the now all-Democratic Colonie Town Board were unsuccessful this Election Day.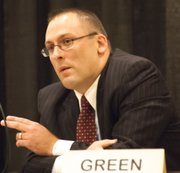 Democrats Brian Haak and David Rowley beat out their Republican opponents David Green and Joe Gomez for two seats filling the remaining terms of retired Board Members Democrat Nancy Hernadez and Republican Dan Dustin. Both Democrats were appointed to the open seats earlier this year and will now finish the terms.
Green, who trailed Haak by 15,867 votes to 17,323 for Hernadez's remaining three-year term, said although he's disappointed the race didn't go his way, he's proud of his effort.
"I didn't get blown out. It was a very strong showing especially in the fact that we had a very heavy Democratic turnout," Green said. "Many of the Republican candidates did not fare well at all."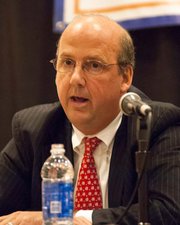 Green said he is very thankful for the tremendous support and has an interest in running again.
"I have a strong interest in serving the town," Green said.
A determined Haak said he is happy with his secured position and appreciative of "the confidence the Town of Colonie gave me."
"I am looking forward to working with other members of Town Board in a team effort to continue the progress that will be made in Colonie," Haak said.
Rowley, who will complete the remainder of Dustin's one-year term, said he felt great from his victory, garnering 18,948 votes to Gomez's 14,058.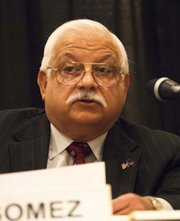 "I gave it my best, and the results speak for themselves," Rowley said.
He said he tried to listen to what the citizens of the town said during his door-to-door campaigning and wants to keep that up as a member of the Board.
Rowley added he is looking forward to hearing what the public has to say about the 2013 tentative budget at the Town Board public hearing Thursday, Nov. 8.
Gomez could not be reached for comment.
Vote on this Story by clicking on the Icon