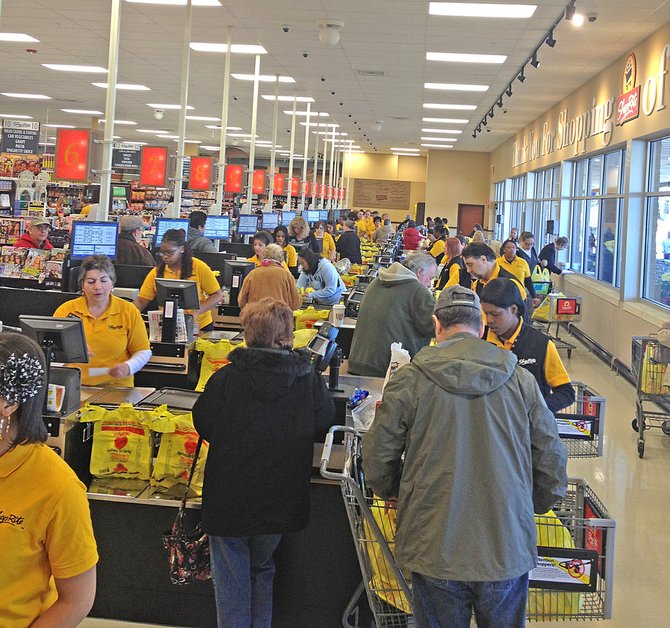 CAPITAL DISTRICT — ShopRite in Albany opened on Thursday, April 26, and according to spokesperson Tom Urtz, the Central Avenue location is greater than the sum of its parts.
"We received a lot of comments from consumers that they liked different elements of the shopping experience in different places," said Urtz. "They said 'if you can incorporate all the different things into one store' it would create a destination for them."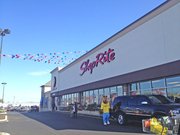 That means the Capital District's second ShopRite has plenty of local products, fresh produce and customer service that values the customer.
"Customer service is something that (sets) us apart so we set out with our training and the way we went about hiring our associates to impress upon them the importance of service and product knowledge," said Urtz.
The new 65,000-square-foot location is employing about 500 people.
Construction on the Albany location began right around the time the region's first ShopRite opened in Niskayuna in October. There are two more stores scheduled to open in the near future, with a Slingerlands location slated for a fall ribbon cutting and another site in Colonie in the works.
"The thought was that our stores had gone as far north as Hudson and we saw this as the next logical strategic area for our growth," said Urtz. "The Capital Region seemed like a good fit for the type of offering we were bringing."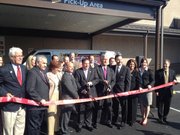 The Albany ShopRite's opening day was a success, said Urtz, with the only hiccup being an overload of traffic.
"The day went very well, very smooth," said Urtz. "A lot of concerns were brought to our attention in regard to traffic but we had a good working plan with the City of Albany and the Albany Police Department."
Urtz said customers were impressed and "taken aback" with the interior of the store.
(Continued on Next Page)
Prev Next
Vote on this Story by clicking on the Icon