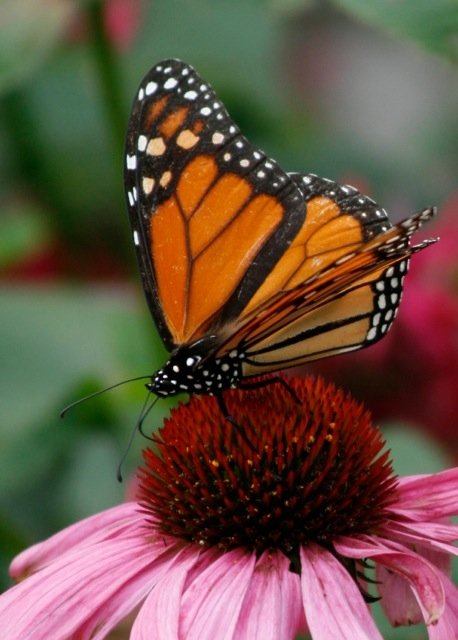 CAPITAL DISTRICT — The big brick building at 534 New Loudon Road in Latham is the hub of town government. But, the second floor of Colonie Memorial Town Hall also serves another purpose—it doubles as an art gallery.
Since 2008, Allison Lane in the supervisor's office has been hand picking local artists to display in the makeshift gallery, rotating exhibits twice a month. Photographer Cheryl J. Gowie, a lifelong resident of Colonie, will round out the Town Hall Art Series' August exhibit with "In the Moment," which will be on display through Aug. 31.
"My photography is meditative, focused on detail," said Gowie, a professor at Siena College.
Gowie photographs mostly nature, capturing local wildlife like deer, coyote and turkeys. She's shot black bear, elk, big horned sheep, bison and wild goats in Yellowstone and caribou, brown mama bears and cubs and birds in Alaska. She has a green thumb, so flowers are another favorite subject, and she strives to showcase the "personality" of the plant.
"I think what people see in my flowers is portraits of people," said Gowie. "Many people say, 'I never looked at it that way.'"
As a professor of literacy, Gowie applies the advice she gives to writers — "write about what you know" — to her own photography.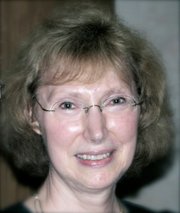 "I photograph what I know best and love most, and that is plants and trees and mammals," said Gowie.
Since switching to digital photography, Gowie carries a camera everywhere and will snap photos of whatever catches her eye.
"I have found that if I go out with the camera hoping to see something beautiful, I'll find it. It may be a butterfly hanging around that doesn't mind my presence or light on a leaf," said Gowie.
When she doesn't set out with a specific photo in mind, Gowie said she's often surprised by what she comes away with.
(Continued on Next Page)
Prev Next
Vote on this Story by clicking on the Icon