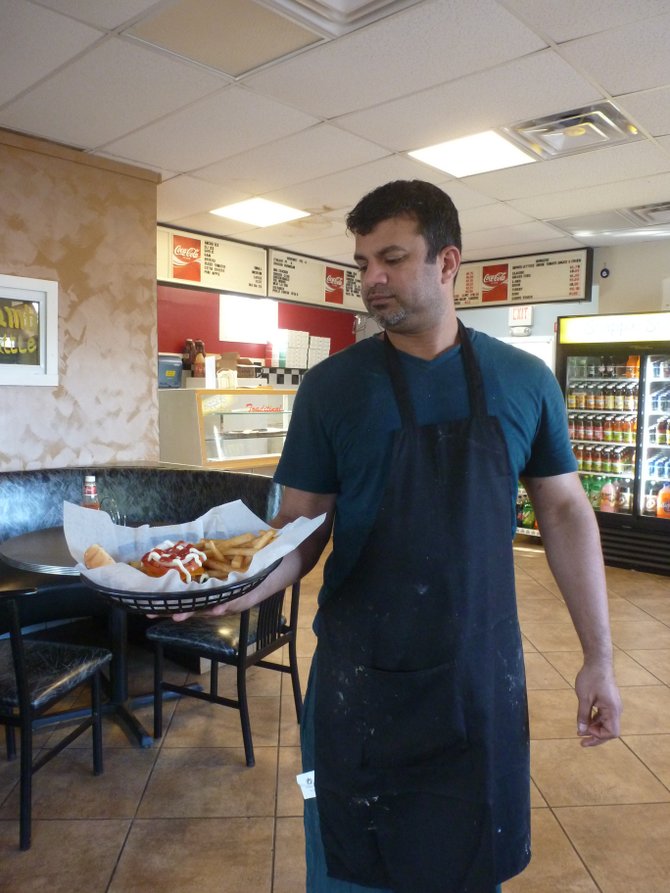 COLONIE — A local restaurant's menu has caught the attention of national animal advocates, but there's some question whether this cat fight's been resolved or not.
Dave's Burger and Pizza on Fuller Road opened two months ago serving exotic meats including kangaroo, alligator, llama and rattlesnake. Yet the offering of one specific meat has several animal conservation organizations stirring. The lion burger was once owner Dave Khan's priciest piece on the menu at $75 and is now offered at $20. But the price isn't exactly what made the International Fund for Animal Welfare (IFAW) based in Washington, D.C., call for Khan to remove the burger from his menu.
"It's inappropriate," IFAW D.C. Office Director Jeffrey Flocken said. "Lions are imperiled. Their population has declined over 50 percent in the last 30 years."
While the other meats on Khan's menu don't make the IFAW happy, the group is primarily focused on endangered species and part of its mission includes stopping lion meat from being served in restaurants. Lion meat is legal to sell and consume, yet the process to add the African lion to the U.S. endangered species list is underway at the U.S. Fish and Wildlife Service.
Lions are a "coveted trophy hunted species," said Flocken, who added the U.S. is more than 60 percent responsible for the dramatic decline in lion populations. There are only about 30,000 African lions remaining worldwide.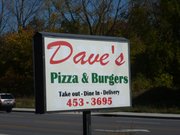 On the hunt
It is not entirely clear whether advocates have gotten their wish in Colonie because Khan has been unclear on whether he's still offering lion. He was reported as saying he'd stopped selling it shortly after IFAW released its statement, but he told The Spotlight on Thursday, Nov. 29, that he would keep it on the menu.
"I'm not selling it right now because we don't have it, but it's in my menu," Khan said. "I'm not going to take it off my menu, no way. Once I get it I will be selling it again. I get about 10 calls a day asking for lion. I just don't have it right now."
(Continued on Next Page)
Prev Next
Vote on this Story by clicking on the Icon