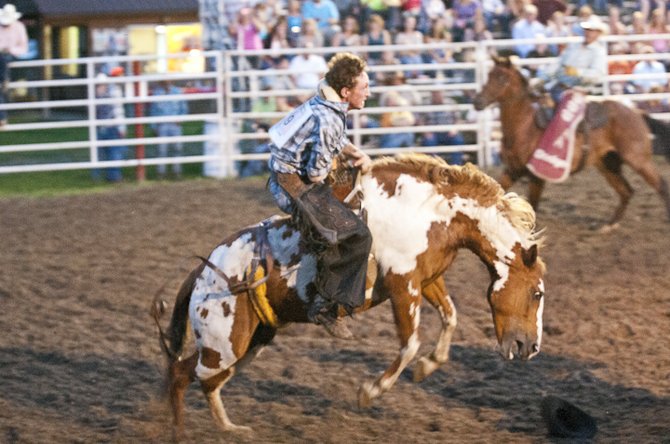 Photo Gallery
Double M Rodeo Time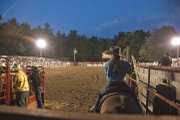 The Double M rodeo is a summertime favorite for the Capital Region. The rodeo runs each Friday and Saturday during the summer. This is an opportunity for many local Cowboys and Cowgirls to show their skills in an arena setting. See more at http://doublemrodeo.com/. Spotlight photos By John McIntyre and John Bollentin.
Ballston Spa — The dirt was flying and hoofs thundering at the Double M Rodeo August 11. This Gallery shows the courage of the performers during the event.
Spotlight photographers John McIntyre and John Bollentin snapped away as the action heated up. The Double M Rodeo runs Friday and Saturday nights during the summer and is located on Route 67 in Ballston Spa.
If you thought you may want to ride a bull sometime, you may want to reconsider after seeing this gallery. These men and women can ride.
To see the gallery click here
Vote on this Story by clicking on the Icon