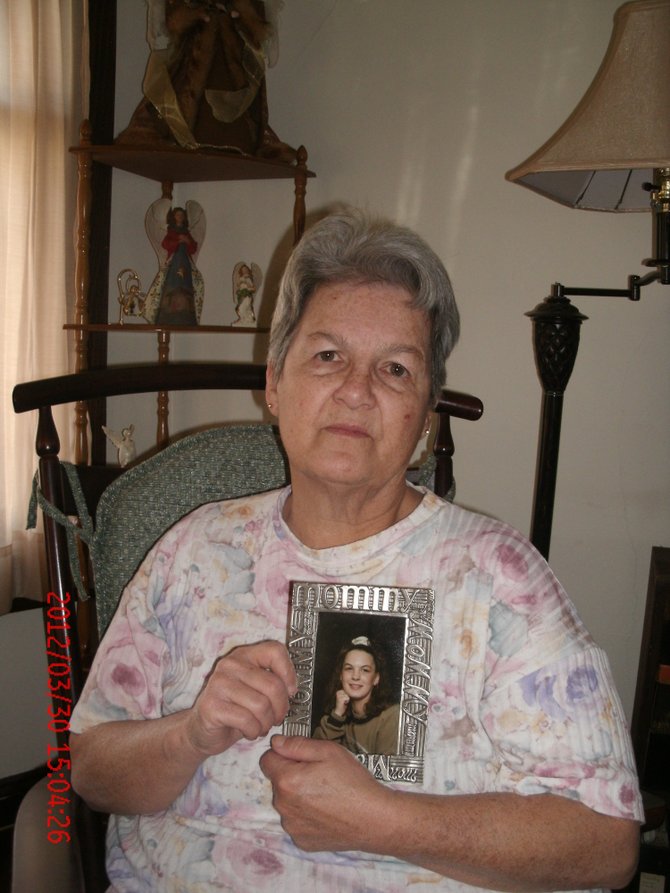 CAPITAL DISTRICT — For those standing in the wake of a suicide, the loss of a loved one is indescribable. That's why Nathalie Evans and Family and Children's Service of the Capital Region are trying to promote healing, unity and break the stigma of suicide with a yearly Suicide Survivors Remembrance Ceremony.
"Anybody who's lost somebody to suicide is invited to attend. We honor the person who passed away," said Evans, chairwoman of the event's planning committee.
This year's event is the fifth running and will be held Sunday, May 6, in Latham. A large part of the event is a memorial video and book filled with pictures and tributes to the suicide victims. The deadline to be included is Friday, April 20.
"If you want to submit a photograph or poem or statement or saying, we'll include that in a memory book and video that we present at the ceremony and everybody gets to take home a copy," said Evans.
This is Evans' third year being involved in the Remembrance Ceremony. She lost her daughter and sister-in-law to suicide in the same year and after attending the first ceremony as a guest, decided she needed to contribute in a deeper way.
"I'm trying to reach more people. My ultimate goal is to have more deceased people represented. I'd like to see more families who are suffering from this devastating loss be able to represent their loved ones," said Evans.
When Evans' daughter took her life October 2005, she was left to care for her grandson, who was then in third grade. The tragedy was hard on him back then and now at 15, he's still struggling to deal with the effects.
"He's seen many counselors. He doesn't talk about it and I can tell from some of his actions he's having trouble dealing with it," said Evans, who is trying to find a counselor who specializes in post-traumatic stress disorder.
(Continued on Next Page)
Prev Next
Vote on this Story by clicking on the Icon