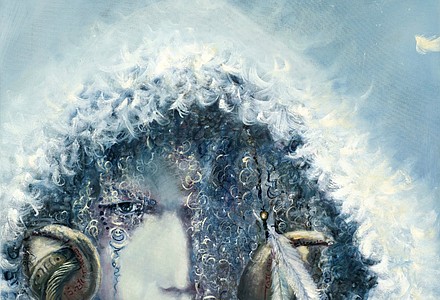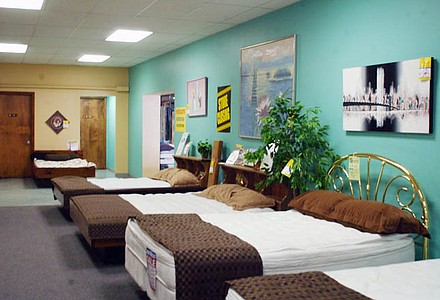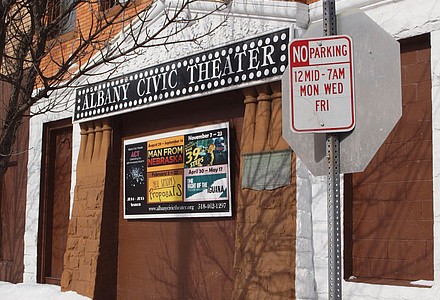 Thu

Fri

Sat

Sun

Mon

Latest blogs
Sports
Lifestyle and Entertainment
Letters to the Editor
Crime
Business
Columnists
Latest stories

Printing service provides visibility to both art and artist
In the 21st century, art takes on a digital form; from the photographs you view to the music you hear, it is all an interpretation of 0s and 1s.
Colonie upends Albany, while Shaker needs OT to beat Columbia
The Colonie girls basketball team upset Albany 63-55, while Shaker outlasted Columbia 52-44 in overtime in the Section 2 Class AA quarterfinals Monday, March 2.

Wine, Sischo help Platek and Guilderland defeat CBA in quarterfinals
It was a different story in the Section 2 Class AA boys basketball quarterfinals Saturday, Feb. 28, at Hudson Valley Community College. Guilderland (18-3) used a three-pronged attack to defeat CBA 65-57.
Johnson, Podlaski earn individual victories at Sectional meet
Shaker's Ronel Forde eased past the field in the boys triple jump at the Section 2 Indoor Track and Field Championships Feb. 25 and 26 at the University at Albany's SEFCU Arena.
Shaker's William Matz was the lone Section 2 swimmer to reach the finals of a race at this year's New York State Boys Swimming and Diving Championships at Ithaca College.
Restaurant owners choose Riverhill Center to move for growth and change
As construction on new additions to Riverhill Center get underway, Garden Bistro 24 joins the growing list of tenants to move in this summer.

Capital Mattress and Waterbed prepares to close this month
Capital Mattress and Waterbed, a staple in local business and advertising, is closing its doors after 40 years.

The community playhouse in Albany's South End is celebrating a milestone achievement this month.
New gas station and market could be joining mix of regional businesses
Among the influx of new businesses staking a claim in the Capital Region, Fastrac Markets has joined the mix.
Two Grammy-winning artists headline upcoming season
Standing before one of the Palace Theatre's ornate staircases, Albany Symphony Orchestra (ASO) Music Director David Alan Miller announced last week yet another ambitious project for the small city orchestra.

County executive focuses on nursing home, veterans, heroin scourge initiatives
County Executive Dan McCoy recently delivered his fourth State of the County address, which emphasized last year's accomplishments and introduced new initiatives for his administration.

Saint Rose's music industry program is one of nation's best
On the College of Saint Rose campus, within the walls of a building bearing the name of an iconic media mogul, lies a music industry program with the might and will to surpass the expectations of those in larger cities.

Guilderland regional a precursor to statewide cheerleading championships in 2016
Patty Palmer has taken her Guilderland High School cheerleading team to the national Contest of Champions at Disneyworld 13 times.
Town Board set to vote Feb. 26 on passing extended stay laws
With final revisions being made to local motel laws, residents are asking questions of County efforts to fix the problems.