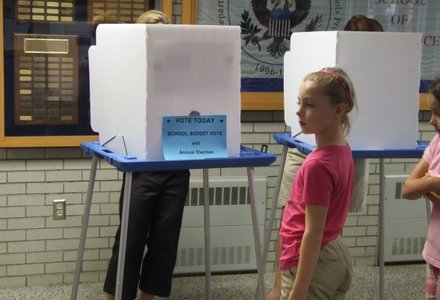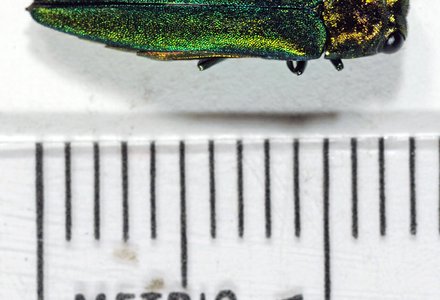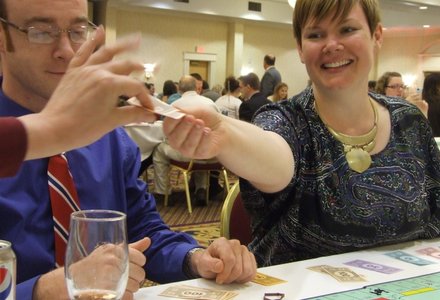 Wed

Thu

Fri

Sat

Sun

Latest stories
66.2 percent of voters approve of budget in excess of state tax cap
What was continuously called a challenging budgeting year for the South Colonie Central School District was capped with residents approving a 2013-14 school budget that exceeds the state tax cap.

Budget stays within the state tax cap
Residents of the North Colonie Central School District approved of the 2013-14 budget that stays within the state tax cap on Tuesday, May 21.
Couple with changes to administrator health care, unpaid day will save $332k
South Colonie Central School District teachers and administrators have approved contract givebacks for the second year in a row, and they will save the district more than $300,000 in the 2013-14 school year.

Emerald Ash Borer Awareness Week focuses on invasive insect's threat, precautions
New York is recognizing Emerald Ash Borer Awareness Week this year from Sunday, May 19, to Saturday, May 25. Residents and visitors are being encouraged to become more aware about the invasive insect and its destructive potential towards ash trees.
Contingency funds targeted to make payroll for July
Three days after the Albany County Legislature tabled a vote on privatizing the county nursing home vote, Albany County Executive Dan McCoy has sent out a request to move $2.2 million from the county's contingency fund in the budget to meet the facility's July payroll.
A few new faces join familiar ones as parties gear up to make endorsements
As campaign season inches closers, those seeking spots in Town of Colonie elected offices are beginning to announce their plans to run.
A tractor trailer took out four utility poles in an accident this morning, leading police to close two roads for what will likely be most of the day.

SEFCU's Monopoly tournament nets $20k for Center for Disability Services
This year, on Tuesday, May 7, 305 players took on the challenge at The Albany Marriot on Wolf Road for the 21st Annual SEFCU Monopoly Tournament and helped raise $20,000 for the center.
Planning Board OKs two buildings in split vote after neighbors raise concerns
The Colonie Planning Board gave the green light on Tuesday, May 8, for construction of two retail and office buildings on Albany-Shaker Road over protests of neighbors.
County comptroller urges legislature to turn over control
The Albany County Legislature tabled a deal to give control of the county-run nursing home to a private company at a Monday, May 13, meeting, after hearing a presentation from County Comptroller Mike Conners urging action.

Colonie Central student makes waves with her love of the kitchen and dining room
There is nothing Colonie Central High School senior Rachel Gauthier doesn't like to cook. Meats, vegetables, cakes, soups. You name it, she'll make it.

Albany Memorial honors longtime nurse Esther Rappold for decades of service
Friends, family and coworkers gathered at Albany Memorial Hospital to celebrate 80-year-old Esther Rappold's 60 years of service at the facility.

F. Michael Tucker, president of the Center for Economic Growth, was allegedly found to have had a blood alcohol content more than double the legal limit while parked in Stuyvesant Plaza on Friday, May 3, according to police reports.

Volunteers pitch in to help Thacher Park for 'I Love My Park Day'
More than 50 people turned out to lend Mother Nature a helping hand at John Boyd Thacher State Park for New York state's second "I Love My Park Day" on Saturday, May 4.